Build, Scale and Operate
your Own Business
Without Getting Swept Away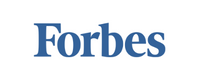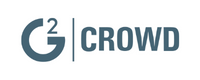 I believe that being a successful entrepreneur is not only about having the most successful business or a multi-million-dollar company (that's also very important).
It's also about enjoying the rollercoaster ride with all the ups and downs, having fun creating new things, and learning new amazing stuff every day.
It's not only about achieving goals, it's also about doing what you love and sharing it with the world.


Do what you love, the money will follow.


You don't need to be perfect to do something you love.


START WHERE YOU ARE


DO WHAT YOU CAN


USE WHAT YOU HAVE
You have all that you need to bring your dream to life.



"THE ONLY WAY TO DO GREAT WORK IS TO LOVE WHAT YOU DO"
Steve Jobs
WHAT'S YOUR NEXT ONLINE BUSINESS?